Dr. Ahmed Abdeen Hamed became Research Team Leader of Clinical Data Science
We are happy to welcome on board Dr Ahmed Abdeen Hamed, PhD!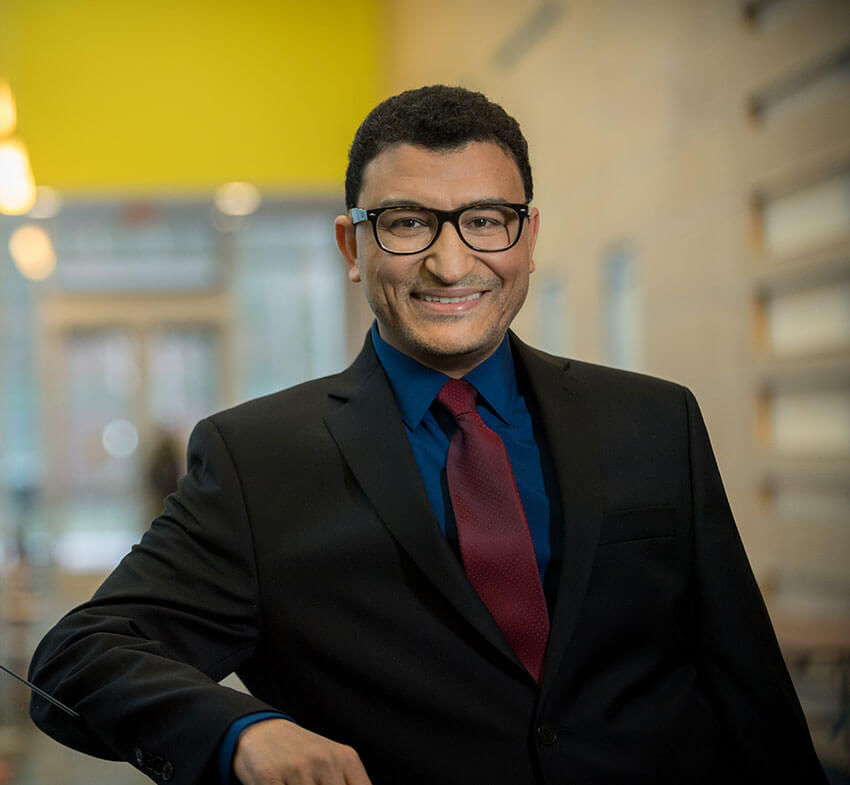 Ahmed completed his Ph.D. at the University of Vermont in 2014. His dissertation presented novel network models and algorithms that explored social media data, news articles, and biomedical literature. Particularly, his work investigated digital recruitment, adverse drug events, and rankings. While he was in the pharma industry, he designed a network algorithm that provided ranking to small molecules based on their specificity. In 2019, Dr. Hamed also served as an assistant Professor of data science and artificial antelligence at Norwich University. He has led the development of several academic programs (in data science, business analytics, and information systems) for both undergraduate and graduate levels. He also served as a program director for those academic programs. During the pandemic, Dr. Hamed was one of the very early scientists who investigated the possibility of providing a COVID-19 treatment. He published a paper that recommended 30-drugs which to date is considered the foundation for many of the publications that followed after.

In Sano Centre Ahmed is Research Team Leader of Clinical data Science.

Welcome on board Ahmed! We are looking forward to our collaboration and the future projects!