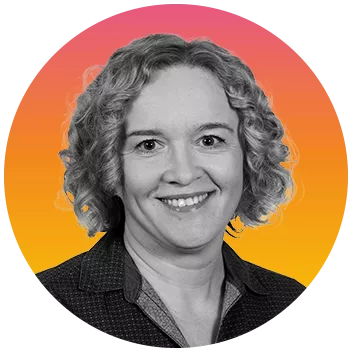 Business Development / Operations / Support and Development / Finances / Human Talents
Magdalena Chrzanowska
General Manager
Operations Manager with 10+ years of experience in managing business services as well as coordinating and executing projects.
Magda has an extensive experience in project and knowledge management and designing business processes with focus on process optimisation.
Her main focus as people manager is building effective teams and working with people in the organization on their development.
Magda holds a Master's degree in  Human Resources Management at the University of Economics in Cracow as well as and postgraduate diploma in Labour Law.
In her free time she loves travelling, roller skating and mountaing hiking.