Who we are?
In Esperanto, Sano means "health". Thus, since the very beginning the Institute focus on interdisciplinarity and cooperation of all specialists in the field of broadly understood medicine, IT and technology. Everything to shape future healthcare with usage of computational personalized medicine. The strategic objectives of the Centre span five domains: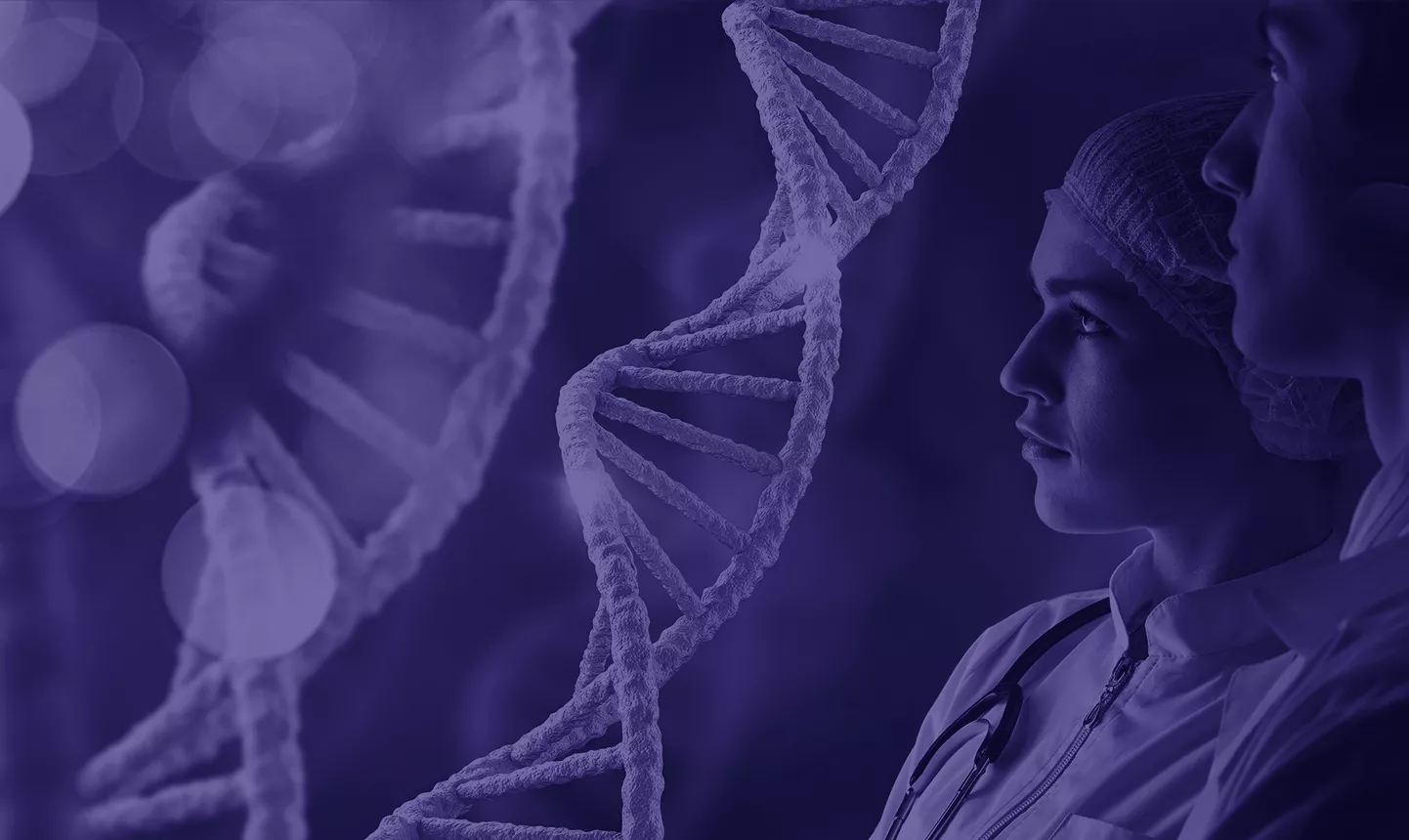 The strategic objectives of the Centre span five domains:
Academia
To become Central Eastern Europe's foremost academic institution for the identification, development, and implementation of techniques in Computational Medicine
Translation
To combine academic, industry and clinical perspectives to inform innovative R&D processes, delivering competitive products and services to the marketplace, creating sustainability
Education
Deliver internal and external training programmes to provide the next generation of healthcare technology innovators with the unique skills profile required by Computational Medicine
Digital Health and Care
Make a significant contribution to digitising healthcare, meeting health challenges, improving wellbeing and meeting expectations for data utilisation and treatment efficacy
Entrepreneurship
Foster an entrepreneurial culture within the Centre to promote translation of research and enhance the innovation potential
The main aim and challenge for modern medicine is to provide all patients with the best quality of life, and this can be achieved through personalized treatment. This approach not only provides better healing effects, but also fewer side effects. Equally important is the fact that thanks to individualized diagnostics and therapy, the costs associated with treatment are reduced, which in turn means that more people can receive treatment for the same money. The benefits of personalized healthcare are therefore extremely important in both developed and developing countrie.

Prof. Marco Viceconti from the University of Bologna,
Chairman of the International Scientific Committee of the Sano Center
Mission & Vision
Who – What – Why of Sano
Most organizations know who they are and what they do. Nevertheless only few of them know why they do what they do. In Sano we know what we do and how to do it on the highest level. We believe in computational medicine solutions and we enjoy our work. Based on that we define our mission and values.
Our passion is asking questions and seeking for unconventional answers.
The main object is creating and tailoring futurist ideas to medicine by using computational medicine. Multidisciplinarity of the projects and diverse perspectives are our strength. By respecting and valuing ethical standards, in particular good scientific practices, transparency, reproducibility of our research and knowledge dissemination, we are building strong connections between us, which empower one another to best work. Thus it become our mission to connect people, ideas and different pespectives no matter of age, ethnicity, or religion. That is why, we want to become the biggest Centre for computational medicine in Central Eastern Europe.
Our values
Passion
Passion in what we do, engagement in Sano operations, taking responsibility, providing initiative, being happy at work.
Innovation
Boldness in articulating and pursuing novel ideas, courage to think outside the box.
Integrity
Directness, openness, tolerance and respect. Scientific integrity (we do not cut corners).
Diversity
Diversity in backgrounds, cultures and opinions of Sano employees. Promotion of women in STEM.
Partnership
Guided by our mission and values, integrity is very important to us. What's more, we want to be the best in our field. That's why we work with world-renowned partners from around the world and shape the future of healthcare together. Together, because we are confident that in collaboration we can tailor diagnostics and therapy for each patient.