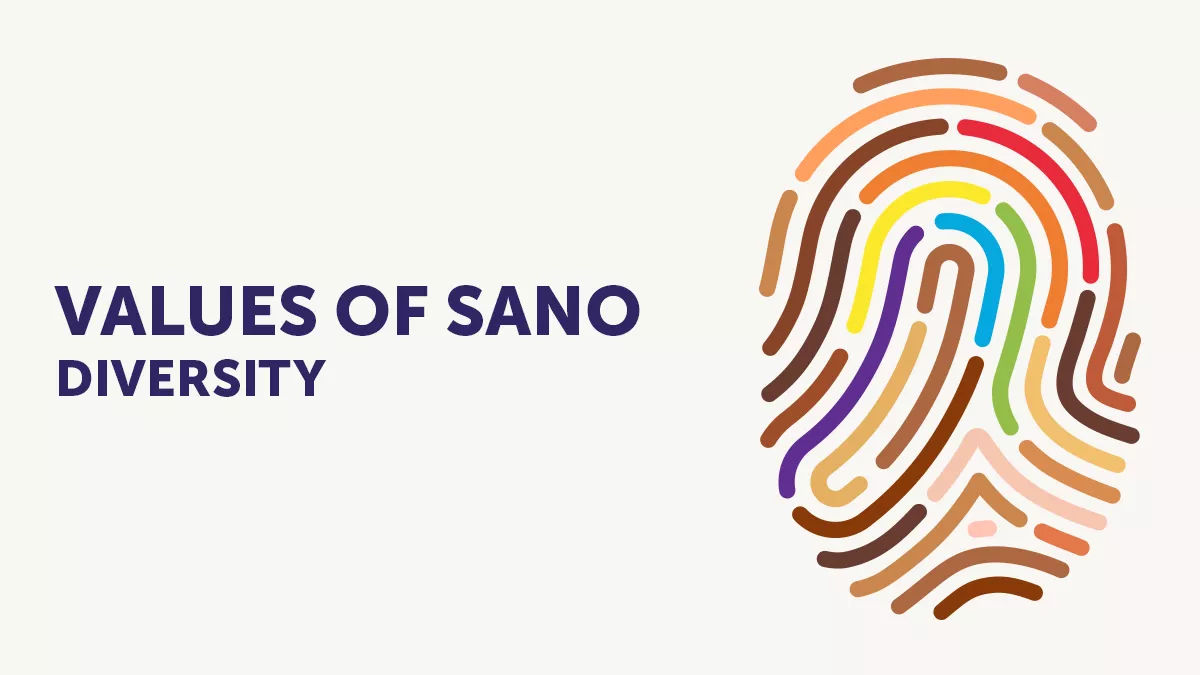 Diversity training at Sano 
Last Friday, Sano organized an internal event dedicated to Diversity, one of its core values. The training was provided by Diversity Hub, an organization that shares knowledge, experience, and best practices and helps businesses benefit from diversity.
For the Sano team, it was a good opportunity to think about stereotypes and biases that are unconscious but influence personal and professional life and choices. One of the best parts of the event was that people could communicate on such important topics openly and discover that they really differ from each other.

After all, for all participants, it was a very good time spent in the company of colleagues, who suddenly opened up from different perspectives. Tasty food made the meeting even more warm and memorable.

More about the Diversity Hub organization on their website: https://www.diversityhub.pl/.