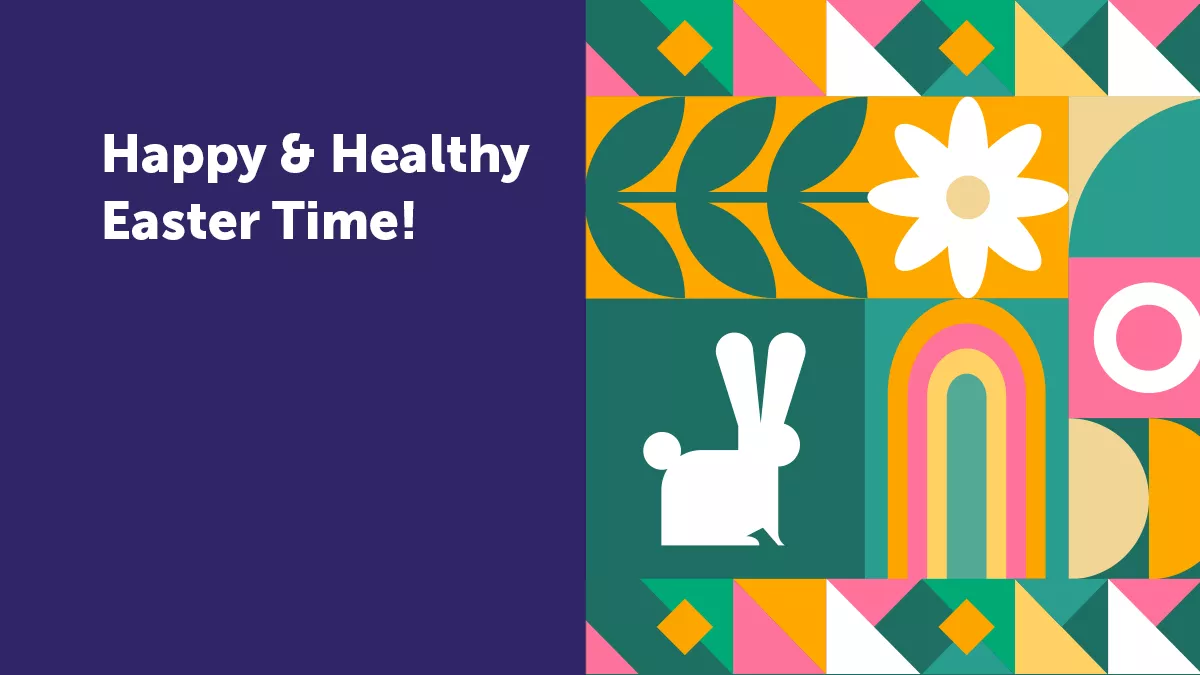 Easter wishes from Sano Team
Easter is a symbol of human victory over death, it shows how much we desire immortality and eternal life. Yet, immortality is still a problematic topic, medicine is now making huge progress toward extending the human lifespan and improving quality of life. Computational medicine is one of the biggest drivers of those processes.
As a part of the world scientific community and especially as representers of computational medicine, we wish us all to believe in science, to follow our dreams, and to make human life better!

Feliĉa kaj sana Pasko!

Happy Easter!

Wesołych Świąt Wielkanocnych!

Buon Pasqua!

Feliz Páscoa!

ЩАСЛИВОЇ ВЕЛИКОДНЬОЇ ПАСХИ!

Selamat Paskah!

复活节快乐!