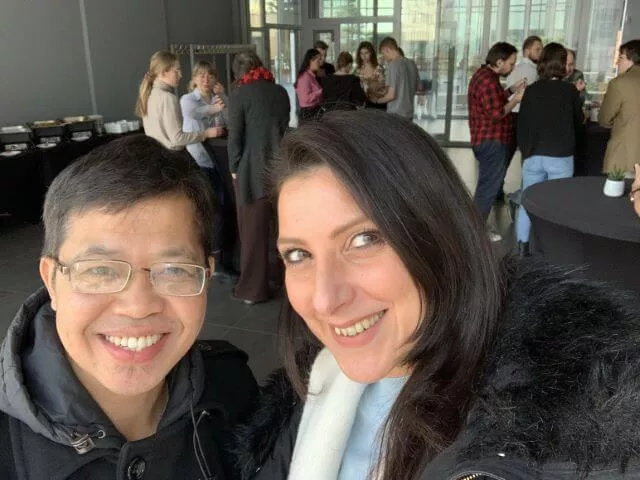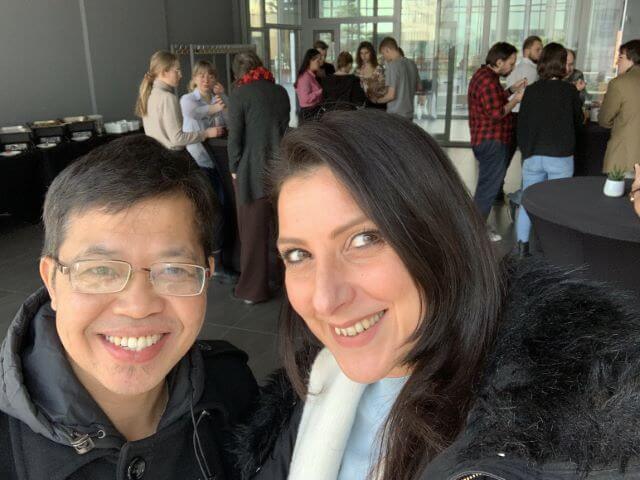 Sano project on Brainhack Warsaw
Agus Hartoyo and Rosmary Blanco, researchers from the Computer Vision Data Science team of Sano, took part in the fifth edition of Brainhack Warsaw. The main idea of the event was to communicate and share knowledge on data mining, machine learning and brain research by working on neuroscience-related projects in teams. 
Sano researchers proposed to compare brain networks from EEG (electroencephalography) and fNIRS (functional near infrared spectroscopy) as a topic for their three days projects on Brainhack. Understanding of differences and similarities between those methods is important for interpreting them correctly, and their complementarity could be useful for clinical application.

The project aroused a lot of interest among the participants and was some perspective outcomes.

More about Brainhack Warsaw: https://brainhackwarsaw.fuw.edu.pl/ (Sano's project had number 7).