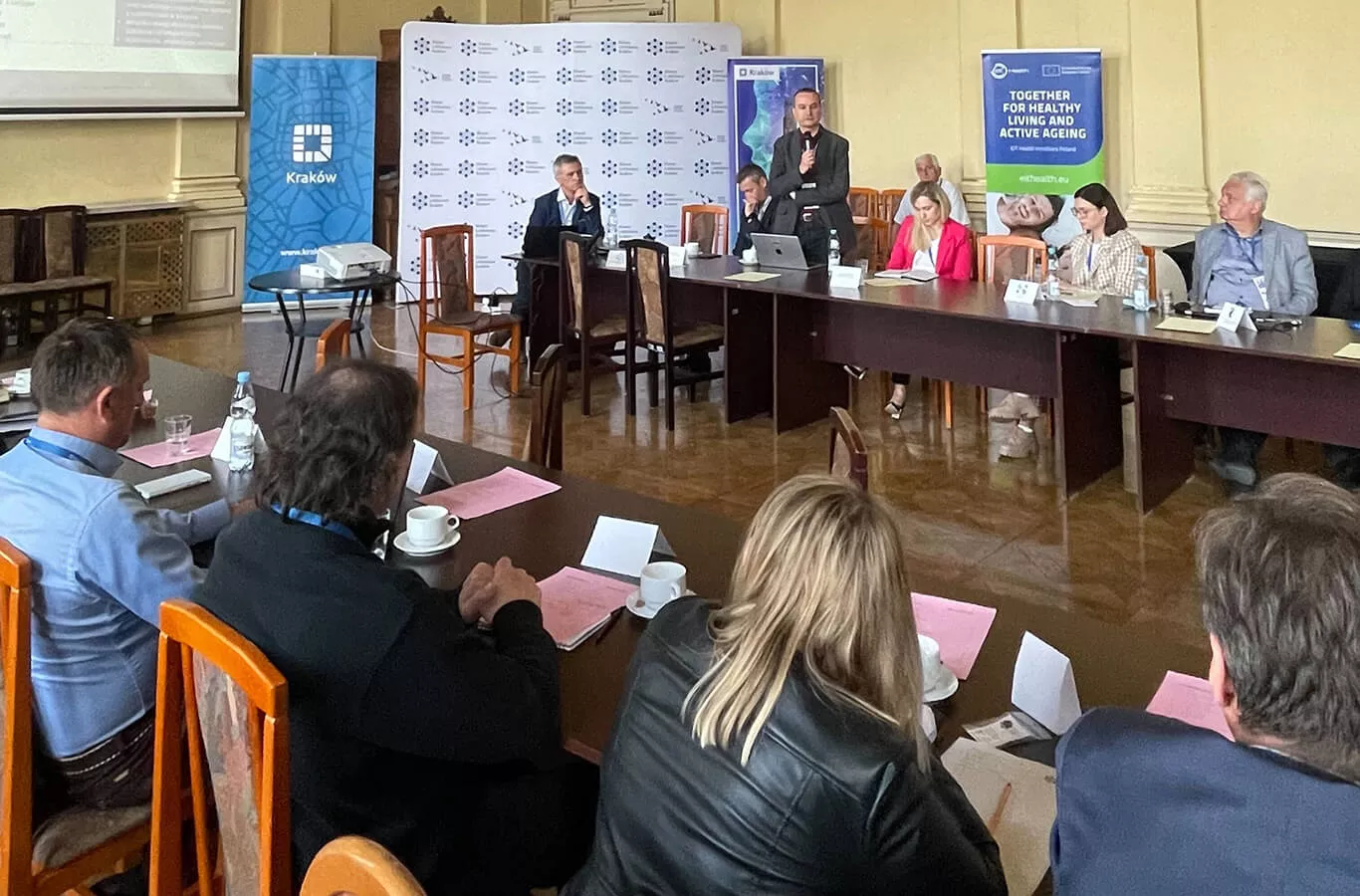 Sano took part in the Cluster LifeScience Kraków Summit  
Cluster LifeScience Kraków is a foundation supporting entrepreneurship and innovation in the field of life science in Poland. The Cluster is a partner of Sano in the Teaming for Excellence programme. The Cluster supports Sano in coordinating marketing activities and building awareness of Sano in the regional and wider communities.
As a partner of the Cluster Sano took part in a Summit, organized on the 30th of May. It was a good opportunity to talk about the perspectives of cooperation and discuss the mutual development of the organizations.
Sano was represented by the Director, Dr. Maciej Malawski.